Zack Maher of Amber Ox Public House said it best when describing a place like Williamsburg: "It's big enough to keep you busy but small enough to still feel like a quaint town." The local shops that line the streets of this historic area create an identity you won't find anywhere else. So, with the holidays just around the corner, allow us to help you get a jump start on your list with five businesses to support: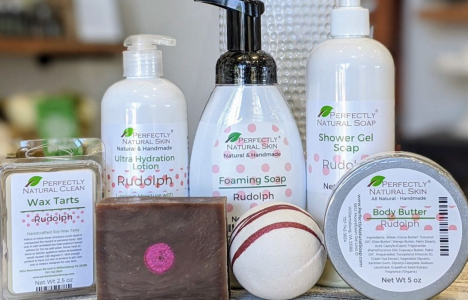 What started as a hobby in 2013 is now a full-fledged business (they just opened their third store last May!). Perfectly Natural Soap is an artisan small-batch, natural soap and beauty company that makes their products right here in Williamsburg, using the highest quality raw materials available. Bar soaps are the centerpiece of their business; there are 30-50 varieties on hand at any time. The moisturizing soap recipe, for example, includes sunflower, coconut, and olive oils paired with shea butter to leave your skin deeply moisturized. And you should feel the thick, pillowy lather. Talk about being spoiled!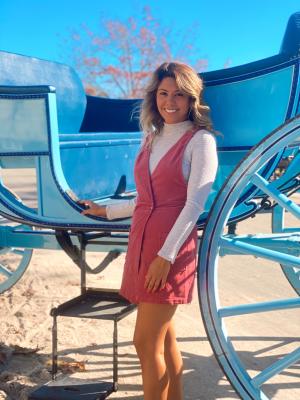 Created with her daughters' versatile fashion sense in mind, owner Kelly Terracina carries a wide range of brands ranging from the bohemian to the sophisticated, welcoming all generations to shop together in one place. From Free People to Johnny Was, there's something for every personal style at this boutique.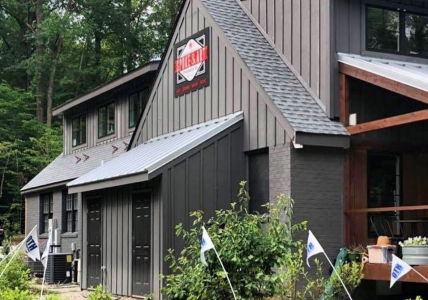 Located on the Virginia Capital Trail, this café offers food, drink, gifts, and bike rentals - a must for exploring the area. The gift shop is stocked with bike-related gifts and apparel, like wallets, belts, and bags made of recycled bike tire inner tubes. 
If you're looking for a pop of color to light the holiday season, then look no further than this Lilly Pulitzer Specialty Store. The sister store to Three Sisters Boutique, located in the heart of Colonial Williamsburg, also carries brands like Barbour, Jack Rogers, Johnny Was, and Allie Beads.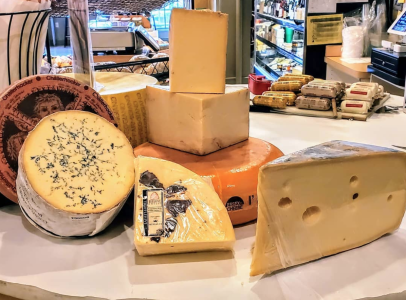 Brace yourself, cheese lovers, because this is no ordinary shop. The 9,000-foot space is the stuff of dreams. In addition to over 200 cheeses, freshly baked breads, and regionally renowned sandwiches, The Cheese Shop also carries local honey, oils, sauces, and a new wine cellar with over 4,000 bottles! Yes, you're supposed to be shopping for other people, but go ahead and get a treat for yourself!