While businesses are required to follow state and local guidelines, each company will have their own policies. Visit Williamsburg keeps track of these guidelines on our Latest Updates page.
---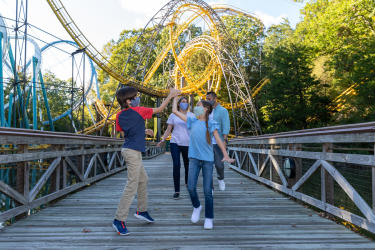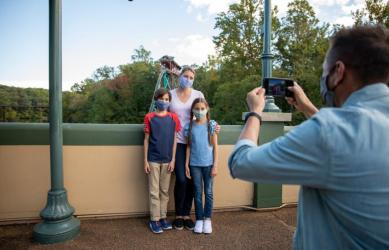 Attractions
Many Williamsburg attractions, including Colonial Williamsburg, Busch Gardens Williamsburg, Jamestown Settlement, The American Revolution Museum at Yorktown, and Historic Jamestowne, are open with individual safety protocols. Social distancing, operating at a reduced capacity, wearing face coverings, and enhanced cleaning protocols are in place for your protection. Outdoor activities such as beaches and golf courses are open with social distancing measures.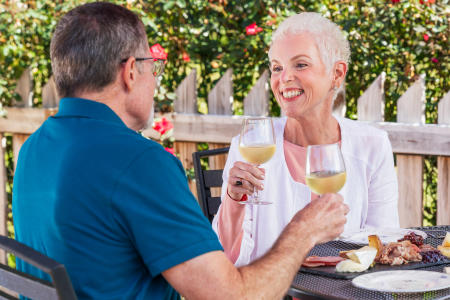 Restaurants
Restaurants, breweries, winery, and distilleries tastings can now open at 50% capacity. Face coverings are required for all restaurant patrons, except when eating or drinking, while all establishment employees must wear a mask at all times. Parties must maintain six feet of physical distance in waiting areas and while seated. All bar seating will be closed.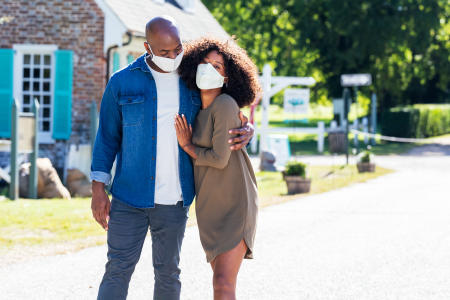 Retail
All employees and guests of retail stores must wear a mask while inside the establishment. Stores are encouraged to utilize one-way aisles and separate entrances and exits when possible.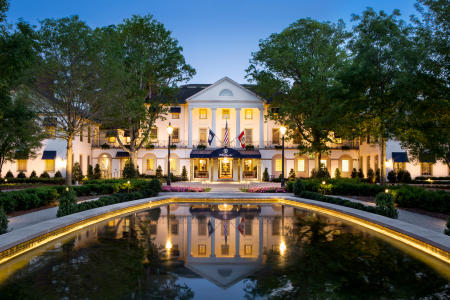 Accommodations
Area accommodations are open and ready to take your reservation. As policies vary, guests are encouraged to visit the individual hotel, resort, or lodging websites. Public and private campgrounds are allowed to open, with 20 feet of separation between units and face coverings required in indoor public facilities.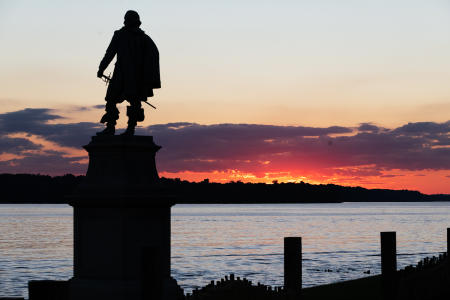 Travel Preparation
As face coverings are required inside all public spaces, be sure to pack either disposable masks or multiple multiuse masks. The CDC recommends keeping hand sanitizer with at least 60% alcohol with you and frequently washing your hands during your trip. Visit Williamsburg has compiled a list of frequently asked coronavirus questions to help your travel planning and regularly adjusts the latest updates page with safety precautions and opening information.
We look forward to welcoming you to Williamsburg.