Where to take Instagram-worthy photos on your next visit to Williamsburg.
In a place like Greater Williamsburg, with its remarkable colonial architecture, culinary creativity, and natural beauty, there are photo ops around every corner. To highlight some great options, we've rounded up some of our favorite shots from Instagrammers who have recently visited the area. Here's a list of just a few places you won't want to miss when taking pictures for "the 'gram." 
---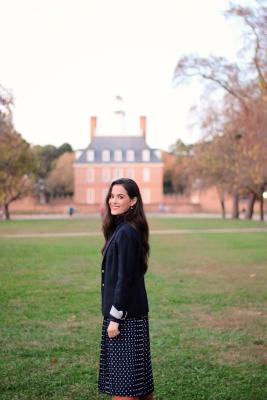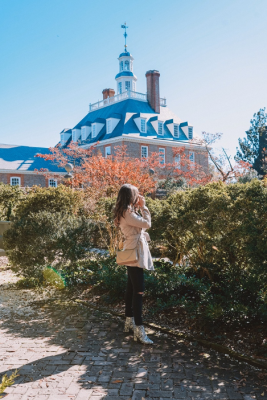 1. Governor's Palace
300 Palace Green St, Williamsburg, VA 23185
The vast lawn, stunning gardens and hedge maze, and outstanding architecture of this imposing residence are just a few spots to choose from.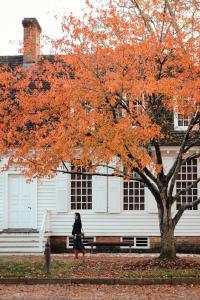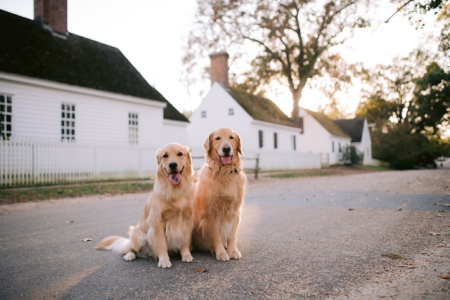 2. Historic Buildings on Duke of Gloucester Street
Start at 406 E Duke of Gloucester St, Williamsburg, VA 23185
Wetherburn's Tavern and cobblestone streets are just a few examples of what makes Colonial Williamsburg "Insta-worthy."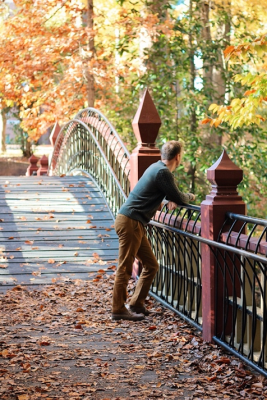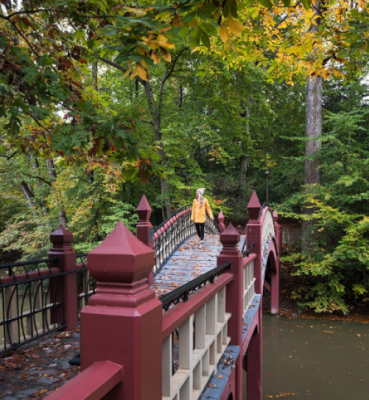 3. Crim Dell Bridge
College of William & Mary Campus
This spot, located on the College of William & Mary's campus, is a can't-miss for anyone who believes in magic. Legend has it that if two people cross the bridge while holding hands, they'll be lifelong friends. If they kiss, they'll be lovers for life.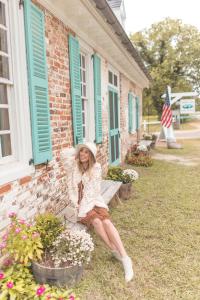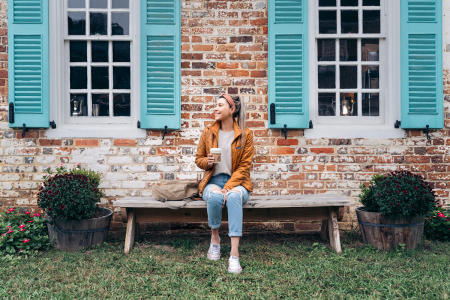 411 Historic Main Street Yorktown, VA 23690
Just one look at this cottage – with its washed brick exterior and bright trim – and you'll find it impossible to resist taking a photo. With so many angles to choose from (the back porch is adorable), you'll end up with more than one photo to post!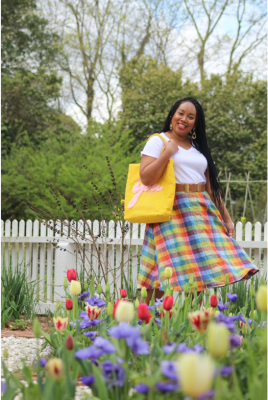 5. Tulip gardens at Duke of Gloucester Street
This is one of the most beautiful places to visit in the spring and summer months. The tulips offer a pop of color that is the perfect addition to any shot!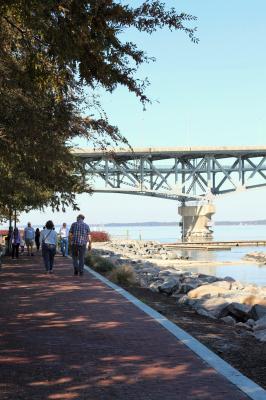 Ballard & Water Street Yorktown, VA 23690
Speciality shops, delicious food and wow-worthy views can be found here at Riverwalk Landing, situated on the York River. There's something for every palette (get your phone ready!), from pizza and burgers to sushi and seafood. In between a bite to eat, take a stroll to get inspired for the perfect Instagram shot.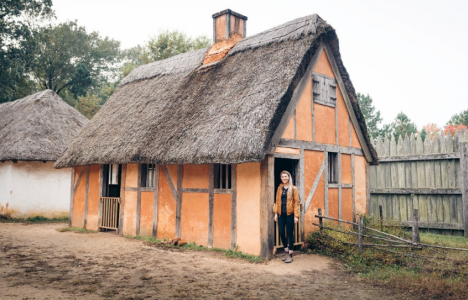 7. Jamestown Settlement
2110 Jamestown Road Williamsburg, VA 23185
Sharing a picture from one of the recreated villages of Jamestown Settlement is the closest you'll get to time travel in your feed. Here, you can take photos in a recreation of a colonial fort, English ships from 1607, and a Paspahegh Native American town.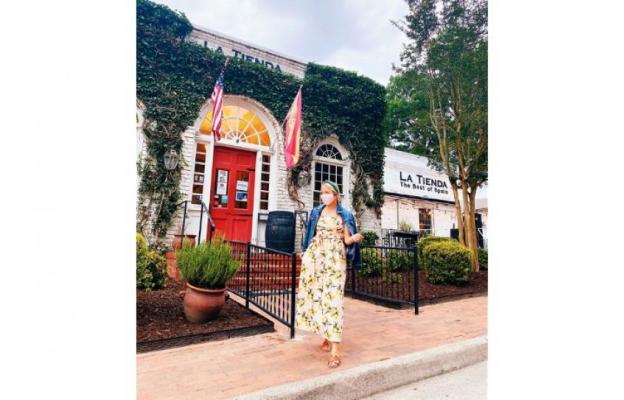 1325 Jamestown Rd Williamsburg, VA 23185
Not only is the food outstanding (who can say no to Spanish tapas?), but the ivy-covered exterior of La Tienda is begging to be posted on Instagram.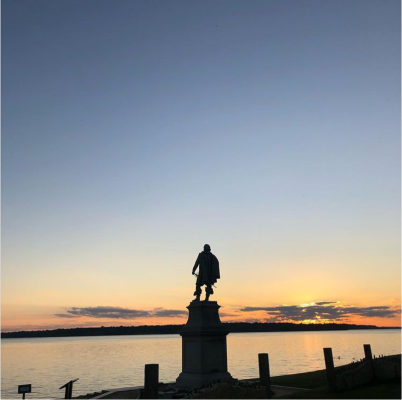 9. Sunset on the James River
1368 Colonial Pkwy, Jamestown, VA 23081
The brilliant change in color is reflected beautifully on the water at the site of America's first permanent English colony.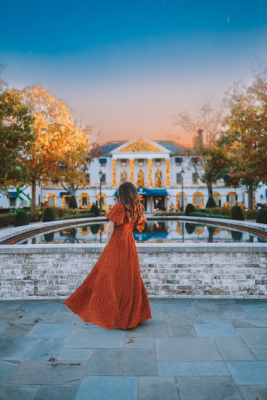 136 East Francis Street Williamsburg, VA 23185
The Williamsburg Inn's Regency-style combines the old world with the new, providing a stage for some exceptionally gorgeous Instagram shots. From your mouth-watering meal to the hotel's regal designs, you won't be at a loss for inspiration.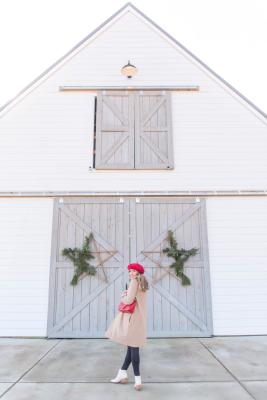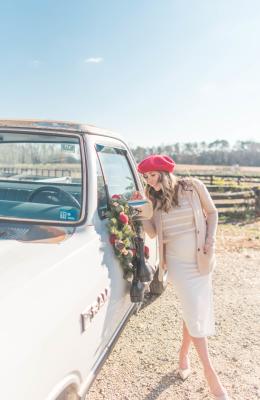 2301 Jolly Pond Road Williamsburg, VA 23188
While Sweethaven is famous for its lavender products, the farm is a big attraction to customers (especially during the holidays). You'll find many an Instagram-worthy shot here, from the beautiful white barn to an entire field of lavender!
Plan your trip here, and don't forget to tag us @VisitWilllamsburg. See you soon.